Oderland removes private account
Without any official information, blog post or other note, Oderland has removed the private account as an alternative and moved customers to the company account. We expect, of course, that customers with private accounts be informed of this even if social media from May gossip about a little confusion.
The fact that Oderland has chosen to implement this indicates that one wants to take the step away from being a good but affordable web hosting alternative to private individuals. The cheapest web hosting package is now the Business Package and it comes to SEK 207 in monthly cost incl. VAT which may be considered among the most expensive options on the market if you look at the respective web hosting's cheapest alternative. Only FS Datais clear with and competing in that segment, but they have also said many times that their services are mainly directed at companies.
Sweden's worst web hosting?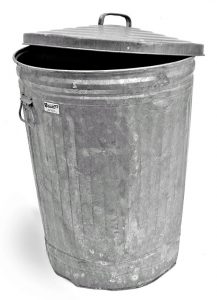 It is usually most common to try to designate the best web hosting company in order to give customers an idea of ​​which or which good alternatives there are to invest in. Generally speaking, it can be said that Oderland , Loopia and Miss Hosting are currently the web hosting companies that feel given to mention in such a context.
Something that is not so common, however, is to designate the worst web host, but right now there is a given winner on this front. A poorly implemented solution to limit the use of server resources too much causes the hosting company to work very poorly. Since the solution is not seen as an error, it is also a deadlock where the web host remains a very bad option as long as the solution exists.